Are You Having a Birthday Party in Tupelo & the North Mississippi Area?
Get a
FREE
no obligation quote for your party now
Let US bring the fun to your kid's party!
An awesome birthday party is a vital part of being a kid! Don't throw another lame party... let us provide the right kind of entertainment to insure your kid's birthday is a SUCCESS!
Easy As Cake
Kids Parties from Party Tupelo are fun and flexible. We design party packages based on your preferences, desired length and your budget. No contracts. No hassle. It doesn't need to be hard to plan an unforgettable party for your child. Using our most talented Performers, we can cover almost any age group and type of party you want to have. Give us a call on
662 553 4842
and fill out the form for a
quick free quote.
Simply fill out our form and describe your party needs
We will provide a fast quote based on the information you provided
Sit back and let us do the rest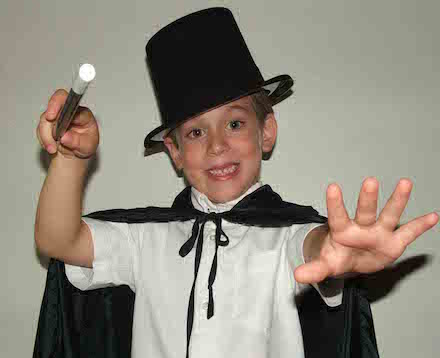 A Party Customized for YOU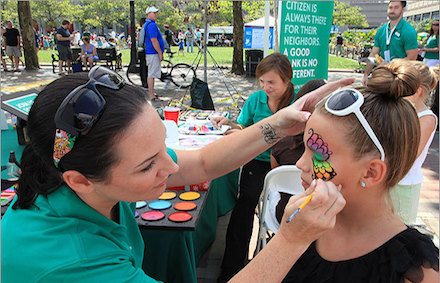 Face Painters, Jugglers, Clowns or Magicians...you want your party to be fun! Well, after all, it's an important day—that's why a birthday party from Party Tupelo is the right choice! Your special requests are folded into our time-tested birthday party methodology, to create a the perfect birthday party that your kids will remember forever!
Areas that we cover
We cover the whole of North Mississippi area around Tupelo including, Fulton, Southaven, New Albany and Amory.
What our customers say
PARTY TUPELO was so great to work with! They did my sons 12 year old birthday and it was the best ever! Highly recommended..
They made everything so easy for me. I love working with Party Tupelo and I will hire them again and again.
Don't hesitate for a minute...call Party Tupelo and take the stress off your plate. Great job.
By working with you to find the right party plan, we provide birthday parties that fit your budget! CALL US NOW!